Explore Canada's history at Woodside National Historic Site in Kitchener, Ontario, the boyhood home of William Lyon Mackenzie King, Canada's tenth, and longest-serving Prime Minister. This lovingly preserved Victorian home, filled with King family heirlooms and period reproductions, and set on 11.5 acres of mature forest, is a portal to the Victorian era in Canada.
Notes from "Southern Explorations In Ontario"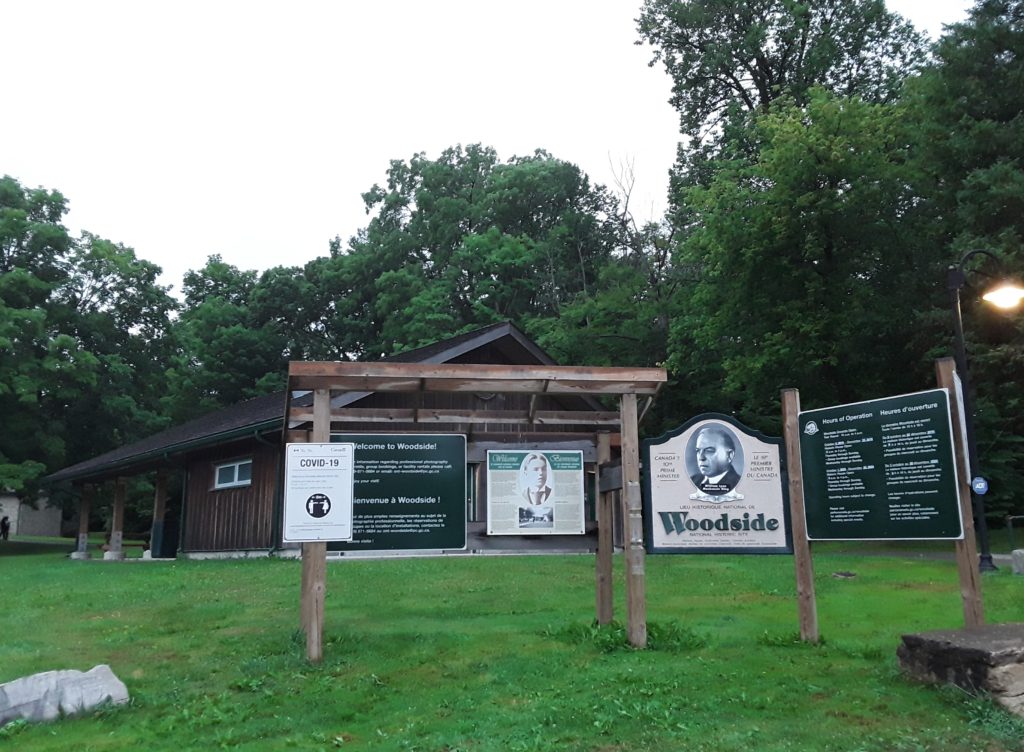 I visited this park for the first time a few years ago. It is rich in history. There is a house there with a cute barn. Lots of of information on the local history which is pretty cool.