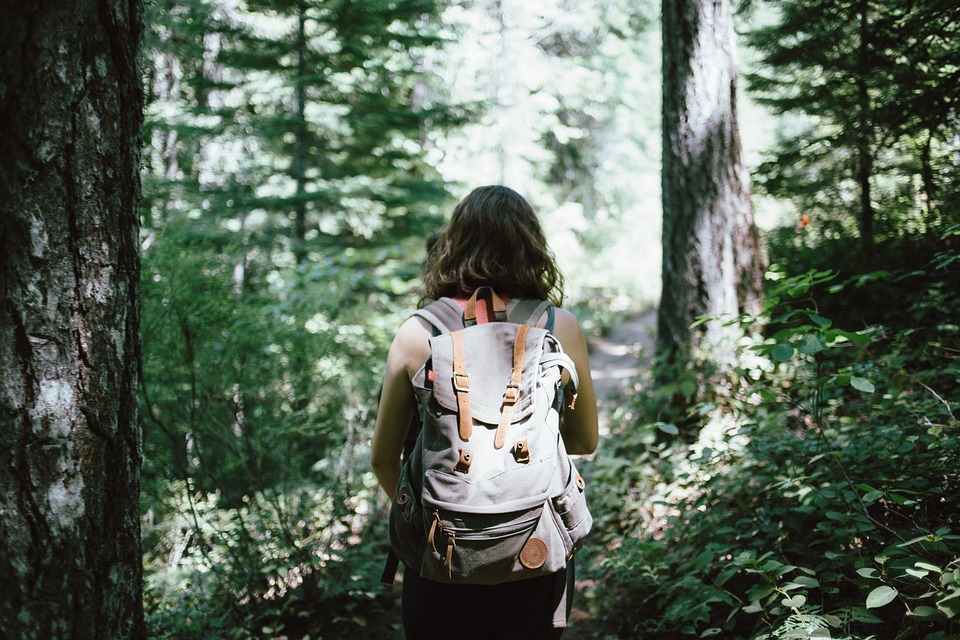 Forest bathing – Find yourself in Canada's Forests
Canada's forests are a national treasure and a place to find yourself in nature. Forest bathing, or shinrin-yoku, is simply spending time outdoors under the canopy of trees
Nearly 40 years of extensive research shows a wide range of health benefits from forest bathing, including decreased stress, improved mood states, a variety of mental health benefits, improved vigor, reduced fatigue and feelings of awe https://www.ncbi.nlm.nih.gov/pmc/articles/PMC5580555/
Come spend some time under a canopy of trees in Canada's National Parks and Boreal forests. You will breathe easier and deeper and find a sense of wonder and awe
Places
Fort Smith, Northwest Territories
Canada's largest national park and the first national park north of the 60th paralle...
Manitoba & Ontario
Located at the heart of Canada's boreal forest, Pimachiowin Aki is one of the world's most diverse landscapes, and a place that provides exceptional testimony to an ancient culture that thrives today.
Fergusons Cove, Nova Scotia
Explore fortress walls and building fortifications while hiking along scenic trails.
Canada
Contained entirely within the Fortress of Louisbourg National Historic Site, the site is b...
Morpeth, Ontario
Nature and peace at its best Smile
Road Map
Fort Smith, Northwest Territories to Morpeth, Ontario