Re-live the history of the quaint town of St. Marys by embarking on their self-guided Heritage Walking Tour.
Click here to start the walking tour using the Driftscape app
Notes from "Southern Explorations In Ontario"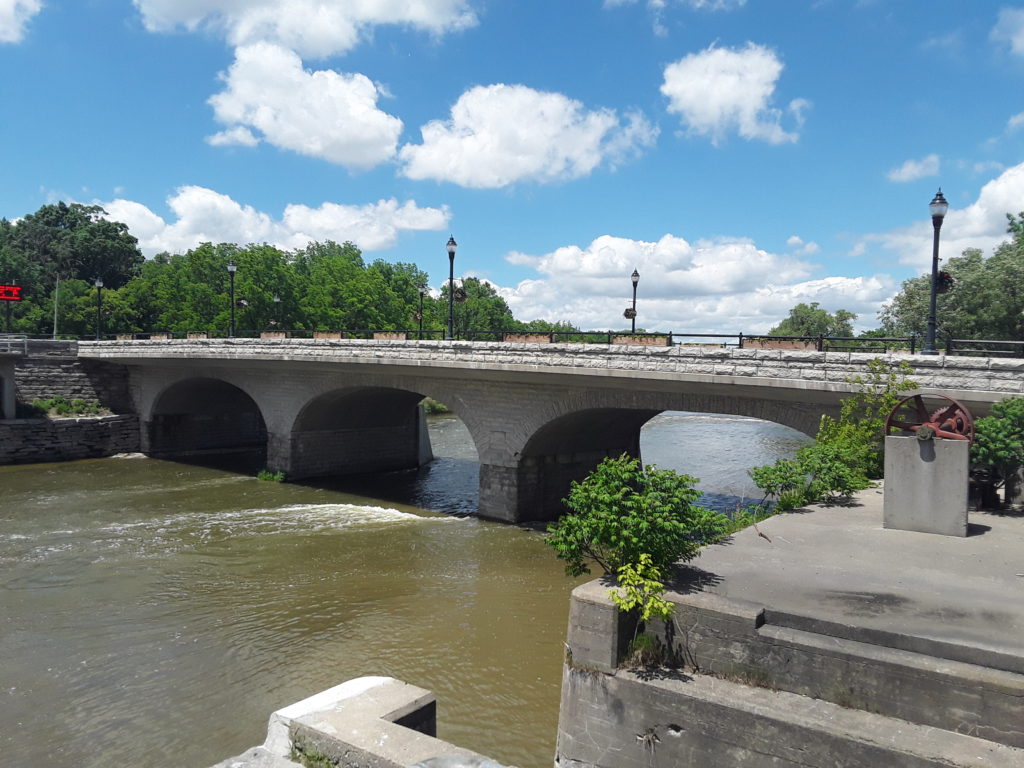 Beautiful walk, full of history of the township of St. Marys. St.Marys was originally a stone mason town and a lot of the buildings architecture reflect that. The pub downtown used to be the post office and the shops across used to house the opera house back in the early 1900s. St. Marys was named one of the most beautiful towns due to its historic architecture. Love walking the downtown of this township. Unique buildings with so so much history to learn and share.