Our 2019 Prize Sponsors
We appreciate the support of the following organizations as prize sponsors for #HistoricPlacesDay 2019.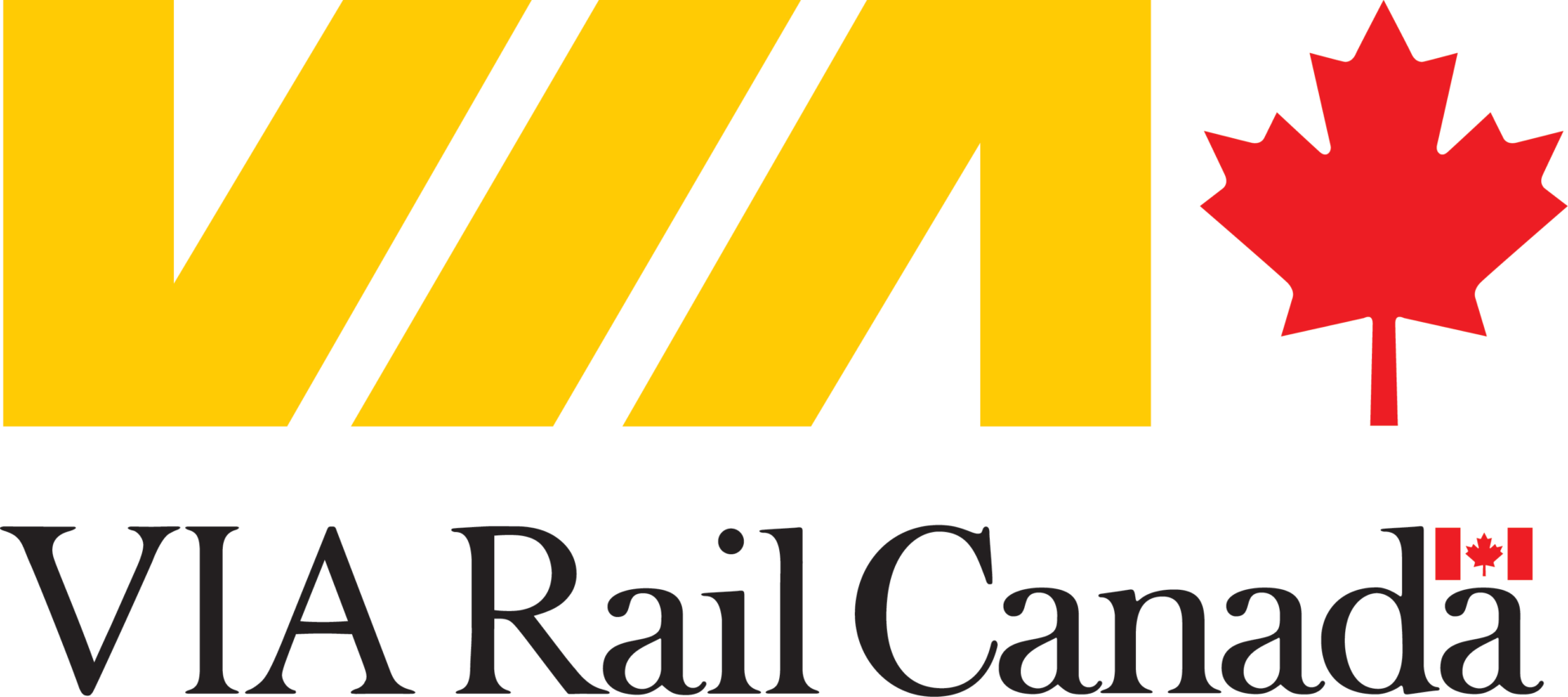 Canada's national rail passenger service, linking over 400 communities across Canada and transporting nearly 4.8 million passengers annually.
The National Geographic Society is an impact-driven global nonprofit organization that pushes the boundaries of exploration.
Magazine published by The Royal Canadian Geographical Society,  featuring science, environment, travel and cultural stories from across Canada.
Historica Canada's is the country's largest organization dedicated to enhancing awareness of Canadian history and citizenship. 
Canada's History Society is a national charitable organization devoted to popularizing Canadian history.
Become A 2020 Sponsor
If you are interested in becoming a 2020 sponsor of #HistoricPlacesDay, please get in touch with Sonja Kruitwagen, Manager, Marketing and Digital Strategy, National Trust for Canada, skruitwagen@nationaltrustcanada.ca, 613-237-1066 x 238.
The National Trust for Canada
The National Trust for Canada is the only national registered charity that makes a difference for places that matter to Canadians.
We are an essential resource for people who care about historic places – offering services, tools, inspiration and funding for Canadians working to save places that matter, and a recognized brand for discovering great heritage places to live, learn, work and play.