We built a virtual mural of beautiful historic places across Canada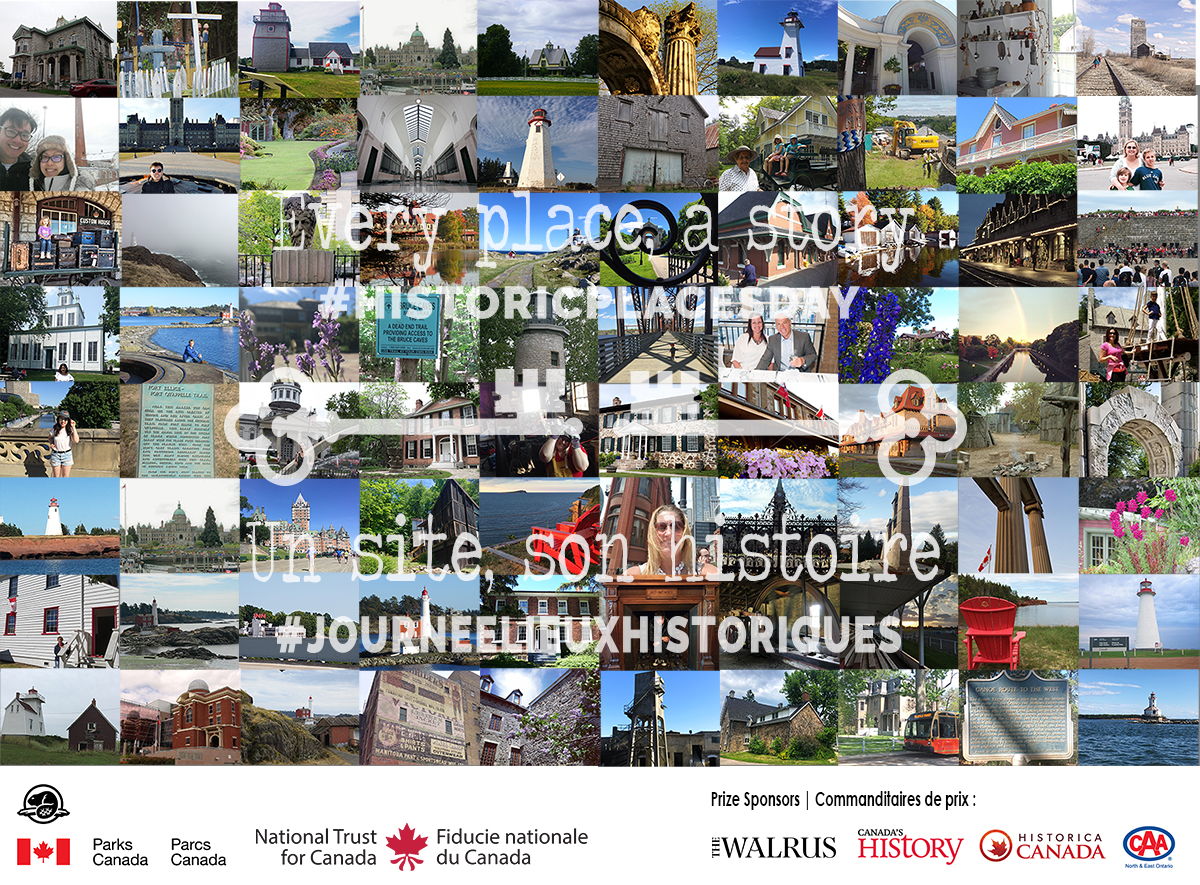 Many thanks to all our participants in our 10 Day Giveaway, the contest concluded on July 7th, Canada Historic Places Day
—–
Submit an original photo at a historic place to be entered to win one of 10 Heritage Themed Giveaways.
Beginning on June 27th, we will draw for one prize per day in the 10 days leading up to Canada Historic Places Day.
Giveaways include:
3 x Canada's History Magazine Subscriptions
3 x Walrus Magazine Subscriptions with Walrus Tote
3x Historica Pins and Posters Pack
1 x CAA Membership
10 DAY GIVEAWAY RULES AND REGULATIONS
A big thank you to our prize sponsors The Walrus, Canada's History, Historica Canada and CAA.